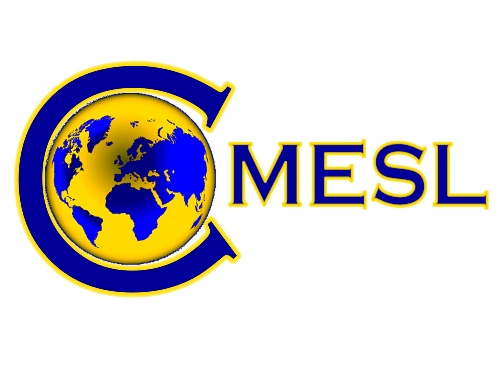 Specialist in all Heavy Equipment, Spare Parts, Service & Rentals.We will help you find anything you need.
Champion Marketing & Equipment Services Limited, formerly Champion Expediting Services Limited, was established on the 2nd January, 1986.
We are involved in supplying spare parts and accessories related to the Oilfield, Industrial,Construction and Transportation Sector in the country. We also provide mechanical and electrical services for all industrial and heavy equipment.
We provide a wide range of Port Equipment, Spare Parts and Accessories including :
Container handlers - empty and full
Forklifts - all types such as top pick,side pick and stackers
Trailers & Yard Trucks
Aries gas cameras for pipe line inspection
We are committed to efficiently servicing and stocking spare parts for all makes of forklifts such as HYSTER, TOYOTA, CLARK, YALE, MITSUBISHI, NISSAN and ALL OTHER BRANDS...
Some of our Caribbean customers are: St. Lucia Air and Sea Port Authority, St. Vincent and the Grenadines Port Authority, St. Kitts - Nevis Port Authority, Plipdeco and Trinidad and Tobago Port Authority.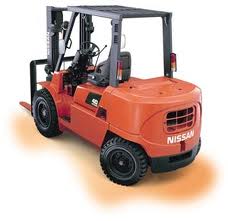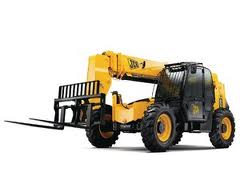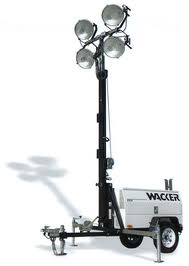 Designed by Eagle PC Solutions | 868-725-7659